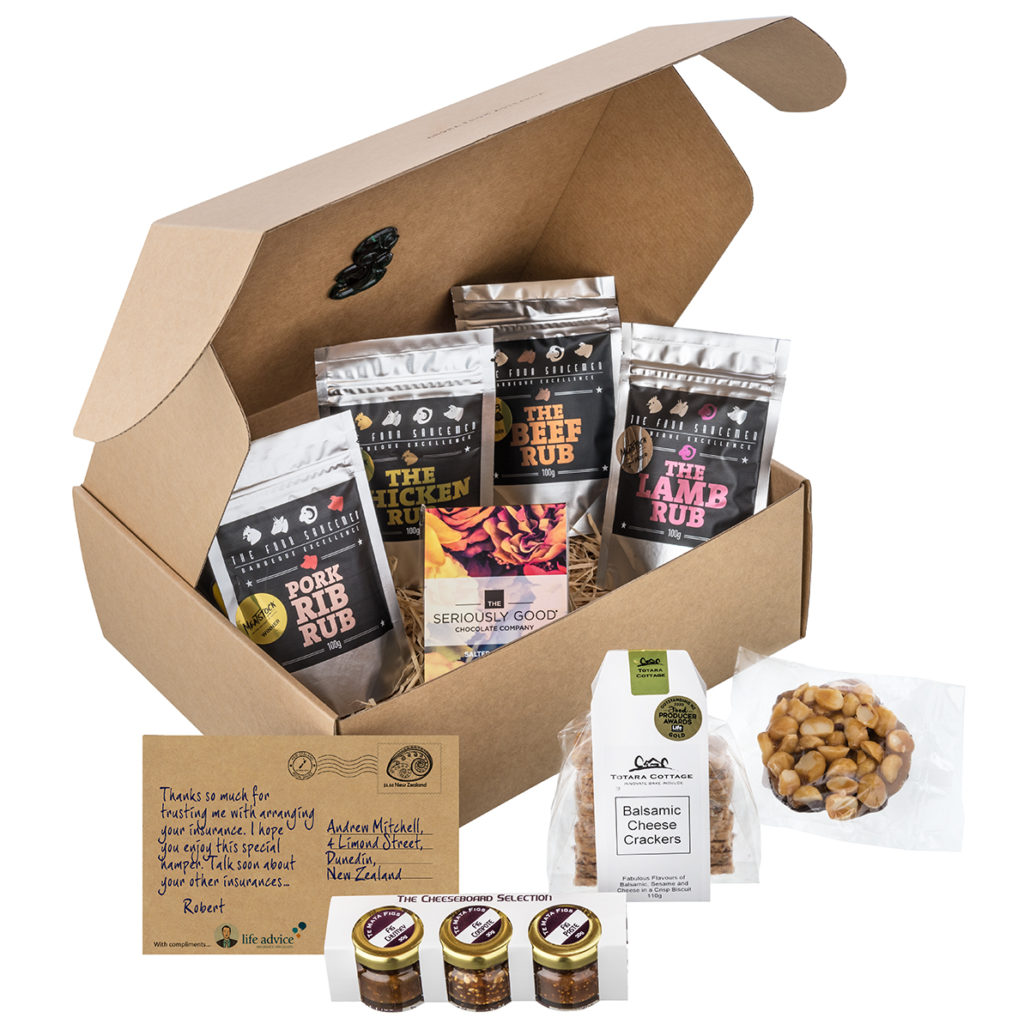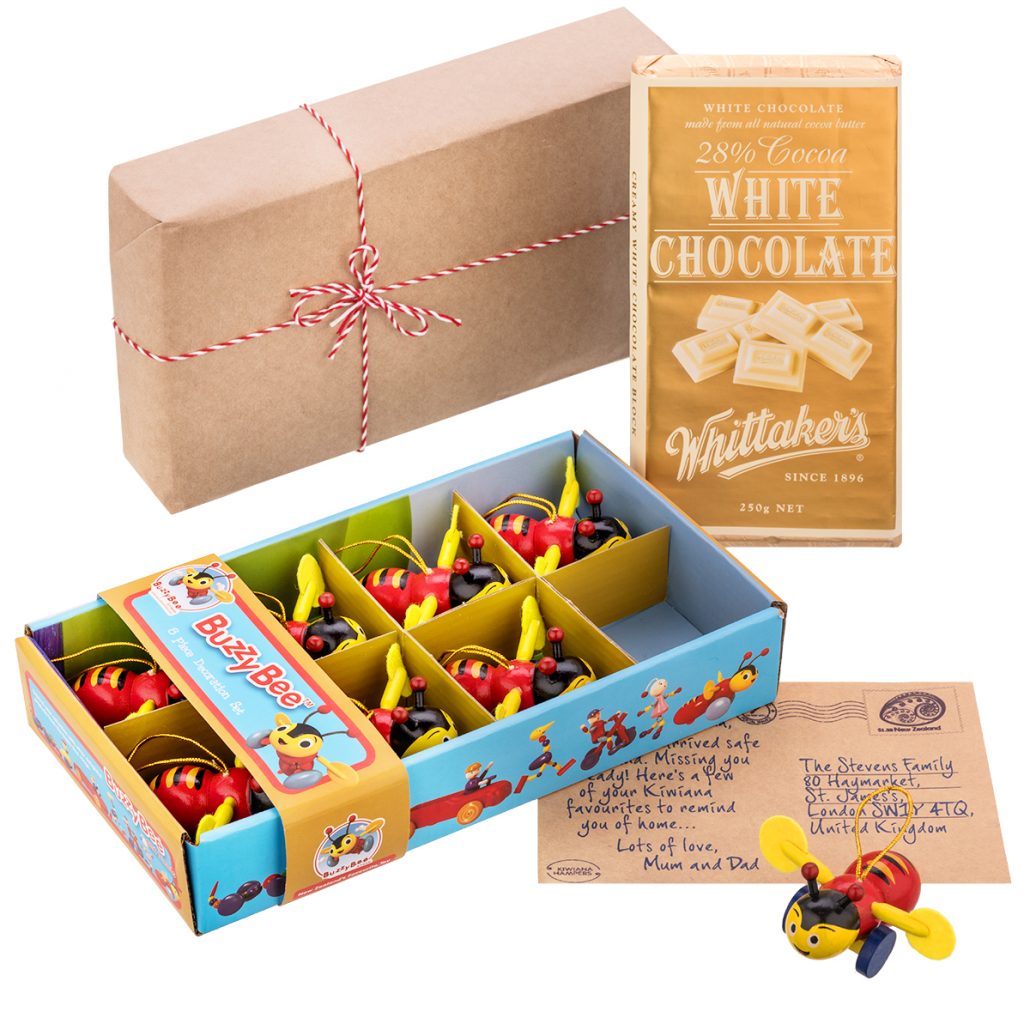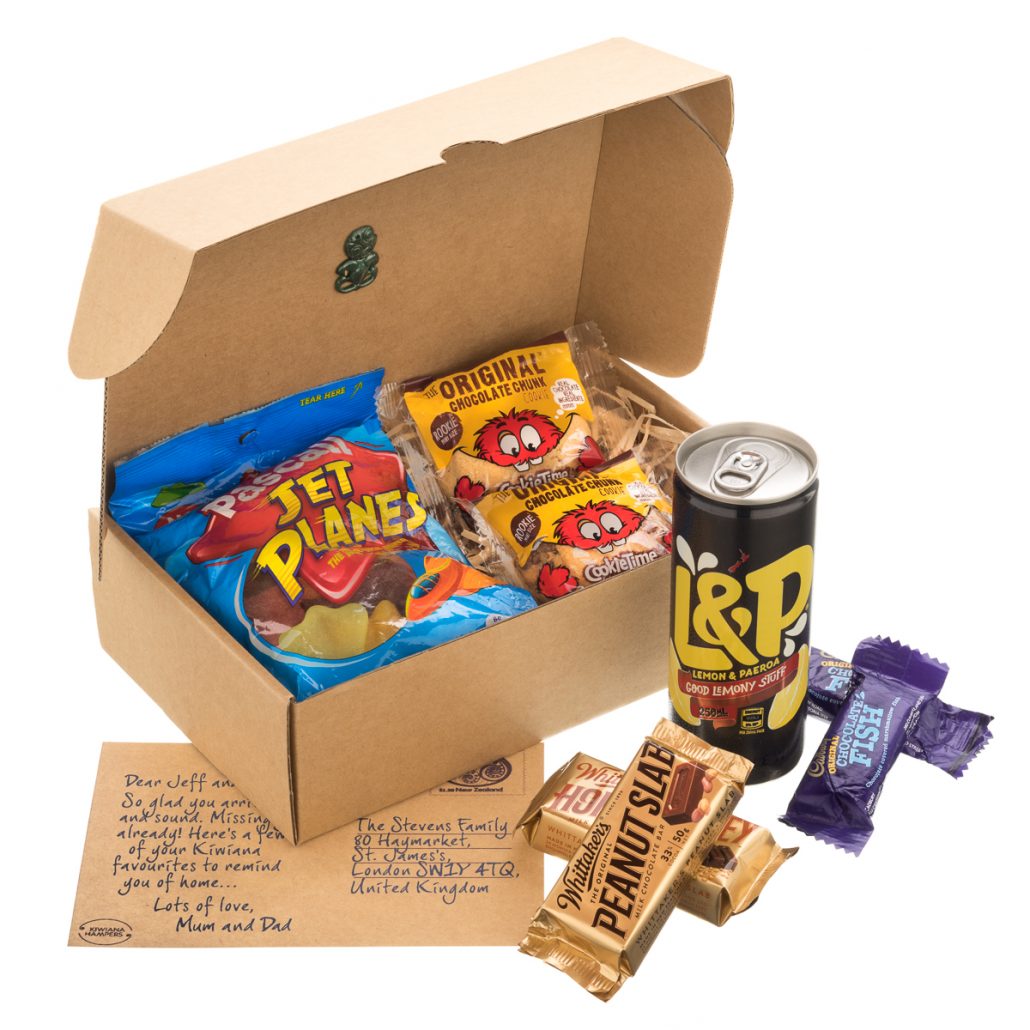 Beach, BBQs, Christmas, family time and a well deserved Summer break (even if it is just the statutory days) are on the horizon, can you believe it!?  And as we head into a new year, it is a time to reflect on the year that has been…2020 – a global pandemic, lockdowns, home schooling, working remotely…the world is certainly different but we've remarkably evolved well in these changing times.  I would love it if you would accept my challenge in paying a good deed forward to somebody random.  You will not only make someone's day but you too will be filled with a sense of pride, kindness and pleasure.
Cue Christmas Day, it can often be a stressful time, working out the locations and venues to get to on the day; meal planning and delegating courses and then there is the dreaded Christmas food and present shopping!  Have you been organised and made a crack at it?
Kiwiana Hampers can alleviate one stress as we are your one-stop-shop of convenience for sending a care package to a loved one living abroad who sadly can no longer make it home due to Covid or maybe a kind gesture and warm gift for a whanau member who lives up or down the line in our Motherland, or, send a corporate gift from your company to a customer or client as a thank you, residing in either NZ or overseas.  We have an array of hampers to choose from:
For the CHOCOHOLIC we have two chocolate hampers with either Whittakers Standard blocks or Whittakers Artisan range.
For the HARD TO BUY FOR why not get a set of 8 x mini Buzzy Bee Christmas Decorations for the tree.
For KIDS or SOON TO BE PARENTS we have the iconic Buzzy Bee toy, All Blacks apparel or Kiwiana books featuring Te Reo.  Check out some of the adorable illustrations in the picture books in the vid below.
For the COOK you can't go without the trusty, tried and tested Edmonds Cookbook!
We have FOOD HAMPERS with a range of typical Kiwiana treats such as lollies, biscuits, chips and dip or if you want something a bit more fancy why not look at our Artisan Hampers which have single serve treats or a family-type deluxe pack with meat rubs, entree starters and chocs to finish with.
And that's not all…our hampers can be personalised to suit the recipient perfectly with their favourite guilty pleasures!  Christmas cut off dates for sending internationally are fast approaching, so what are you waiting for?  Go on ow…send some Aroha from Aotearoa!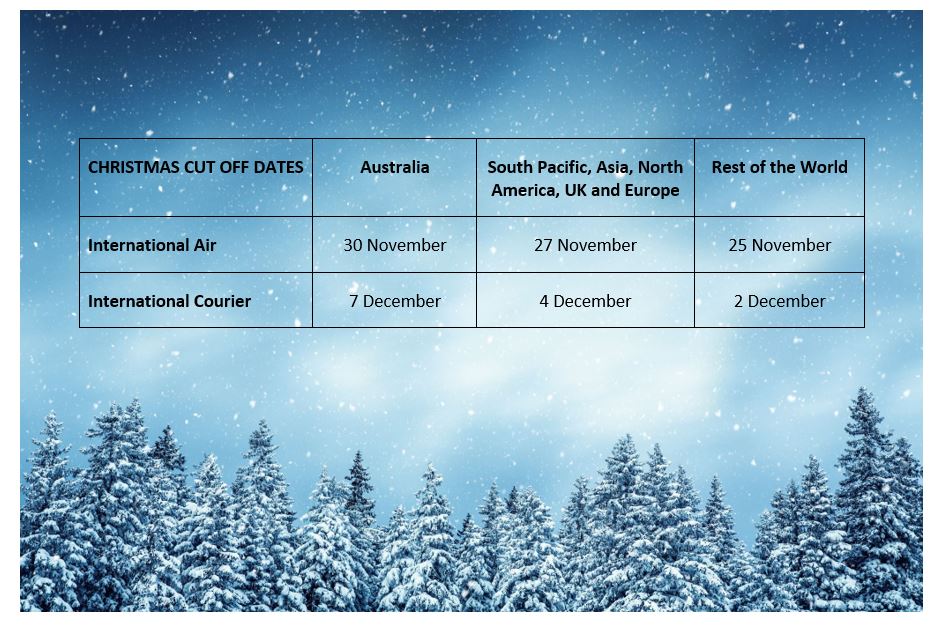 I just want to take this opportunity to thank all our customers for supporting local and our NZ small business! 
From our whanau / aiga to yours, we wish you all a happy and fun, loving Christmas Day and a healthy and prosperous 2021!
Meri Kirihimete!
(Meh-ree  Care-ree-hee-meh-teh)