A song to celebrate our nation, our landscape, our uniqueness, our language and our people…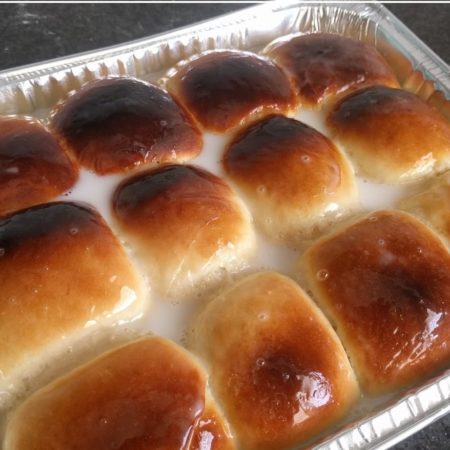 OMG these are good, a recipe from our Pacific neighbour and some sweet memories from my childhood!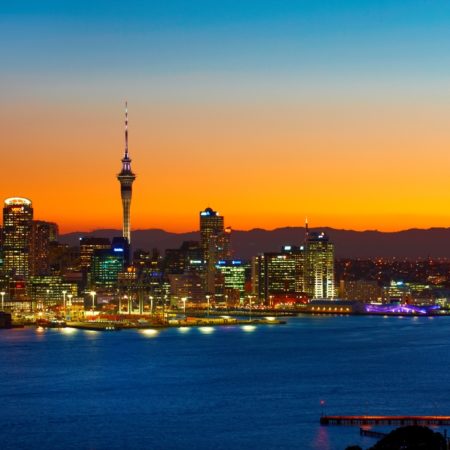 Tamaki Makaurau (Auckland) in lockdown from Covid19. Kia Kaha New Zealand! Sit at a distance, stand as one. When the time is right, we welcome you. But for now, listen.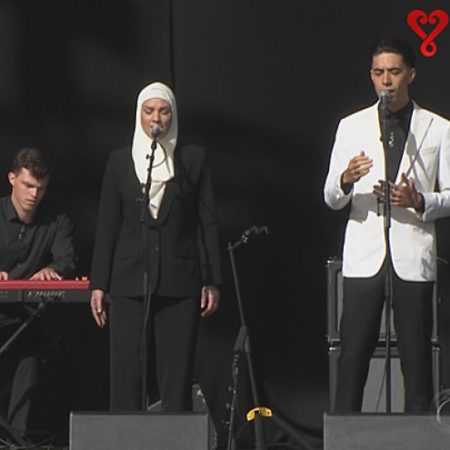 An amazing rendition of How Great Thou Art by Hollie Smith and Teeks. Gone but certainly not forgotten our hearts and love united with Christchurch and the Muslim community.