Watch this video to learn how to make Samoan Coconut Buns.
OMG these are good, a recipe from our Pacific neighbour and some sweet memories from my childhood!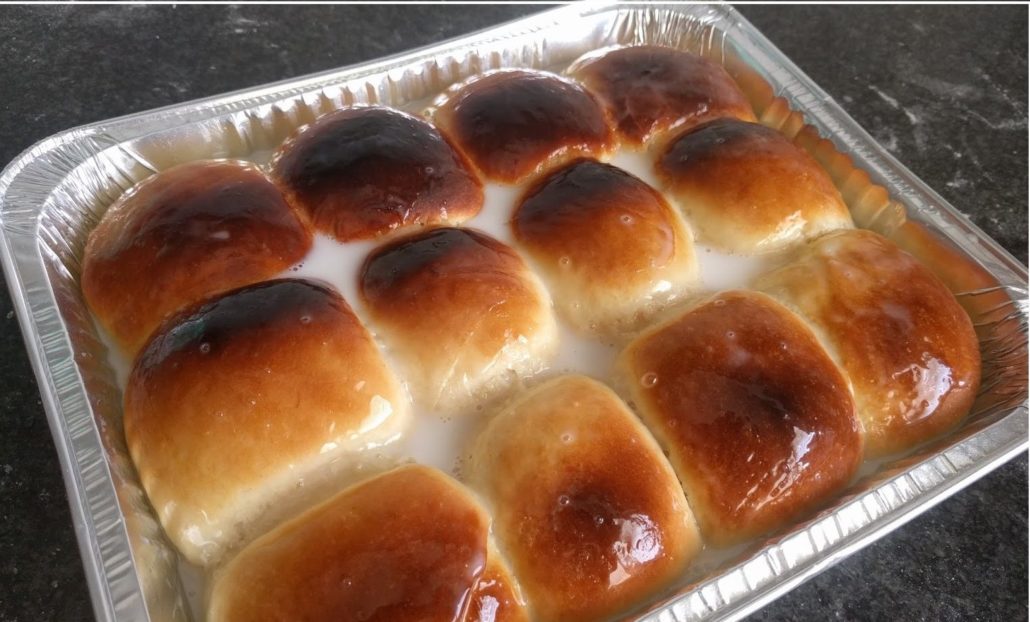 Check out our Kiwiana foodie hampers to give your friends and family that taste of childhood…
Our edible hampers include Kiwiana goodies like Jet Planes, Whittakers chocolate, Jaffas, Reduced Cream and Onion Soup to make dip, cans of L&P, Toffee Pops, Marmite flavoured Bagel Crisps and Cookie Time cookies.